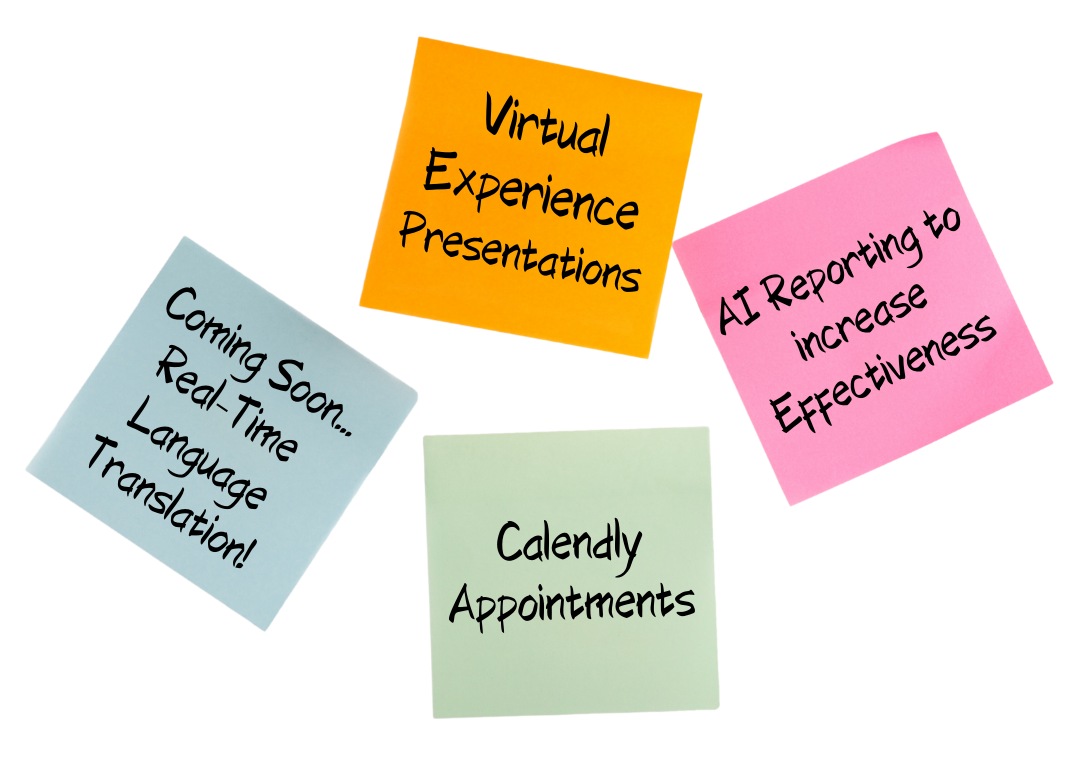 Working
Live

Webinar Platform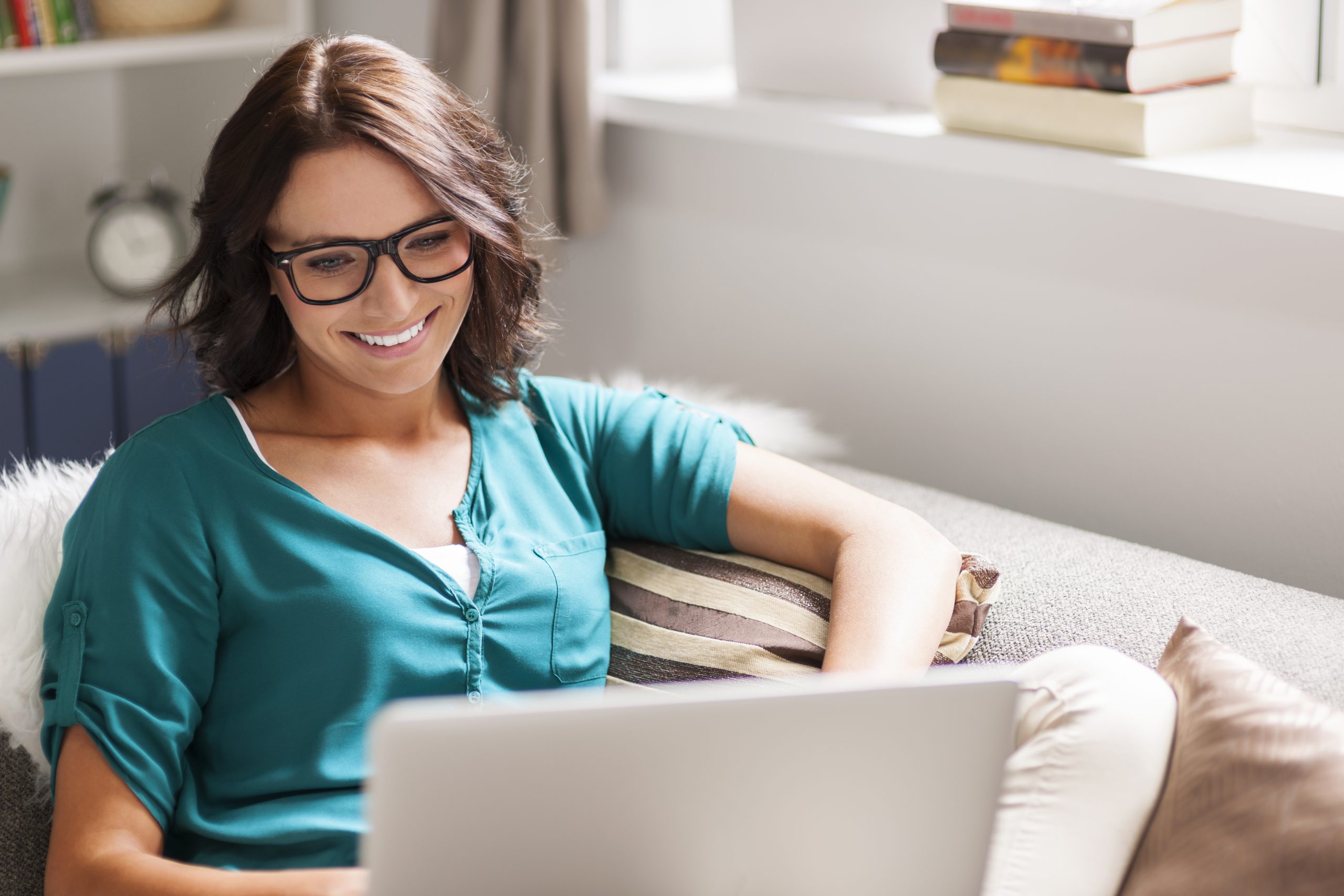 VIRTUAL EXPERIENCE PRESENTATIONS
Professional, engaging, ready to share company presentations.

Audio help feature that guides you or "Says the words for you"

Speaker notes, timer, synced with each presentation page

Make the perfect pitch every-time.

Simply "Sign In" to access your presentations.
Learn More
Working Live
AI Meetings
Your Invisible Meetings Coach

Artificial Intelligence Evaluation, 256-bit Encryption, Banking level security

Learn how well you did and more about your customer.

Record a Meeting to the cloud, receive the report.

Only available in English at this time.

4 FREE reports per month, upgrades available.
Learn More
Scheduling & Bookings Made Easy
Do you want someone to be able to book a Zoom with you?
Simply link your Zoom account and calendars to allow your customers to schedule meetings with you!  You have full control over what days and times are open for scheduling.  Integrates with Google Calendar, Outlook, iOS, & Office 365.
Learn More